Tuesday, February 27, 2007
Sunday, February 25, 2007
Eat your heart out Tim Cherry! Yeah, so last night we went to watch indie rockers The Mountain Goats. Being here in Fairbanks of course no one knew how to rock out in the audience. The bonus of course is that I planted myself in the first row pretty easily. We had a good time even if they only played for like forty-five minutes. This is the band: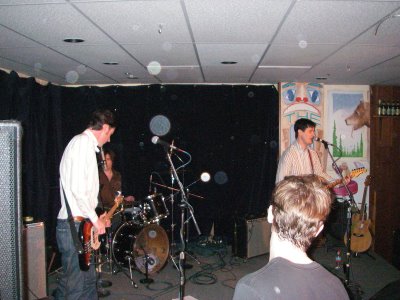 A close up of the bassist: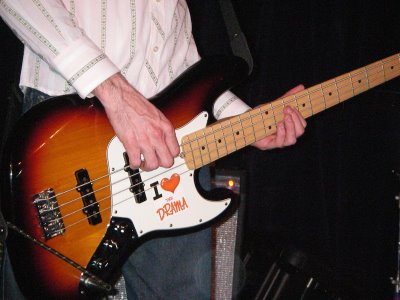 And of course pictures with the band itself (the bassist):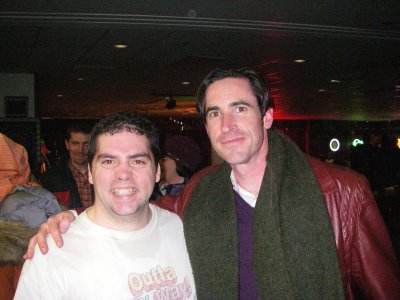 The Drummer: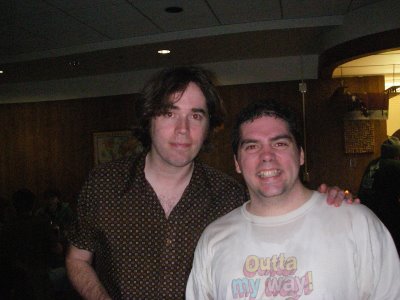 And the singer/ other guitar dude: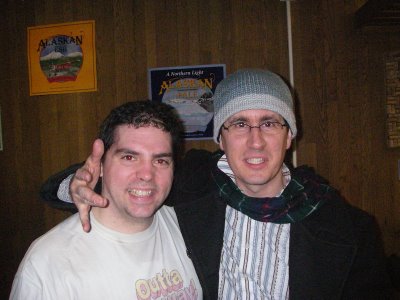 So that was totally fun. Jessie, Johnson, Rob and I went. Then we saw one of my classmates (hah, I'm in school again) Chad and another IARC professor Harper, too. It was pretty fun.